Our vision: To offer high quality 3D filaments, adapted to your needs, in order to promote innovation in your Company
Created in 2016 in the Lyon region of France, Corextrusion Group is an R & D platform developing innovative 3D filaments meeting technical needs, in order to increase the performance of additive manufacturing by means of melted filament deposit.
Our know-how and expertise in the field of extrusion has enabled us to develop a large number of amorphous, semi-crystalline, charged and uncharged materials to name a few. From extrusion to characterisation: All our filaments are printed, tested and characterised according to ISO standards used for injection (ISO527-ISO178-ISO179).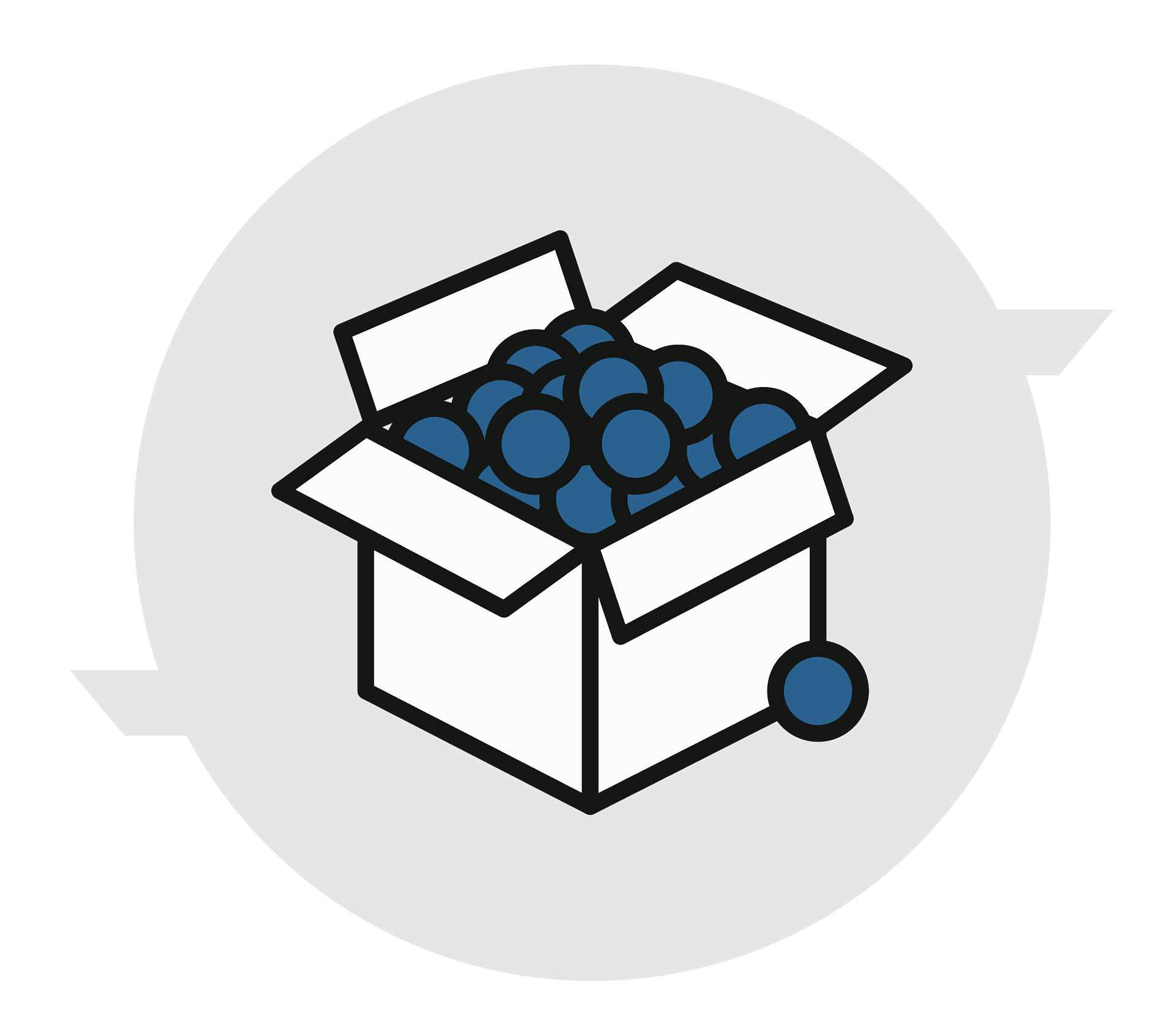 Your material
Nos équipes vous accompagnent dans la sélection de vos matières premières
Extrusion
Nous procédons ensuite à l'extrusion de votre matière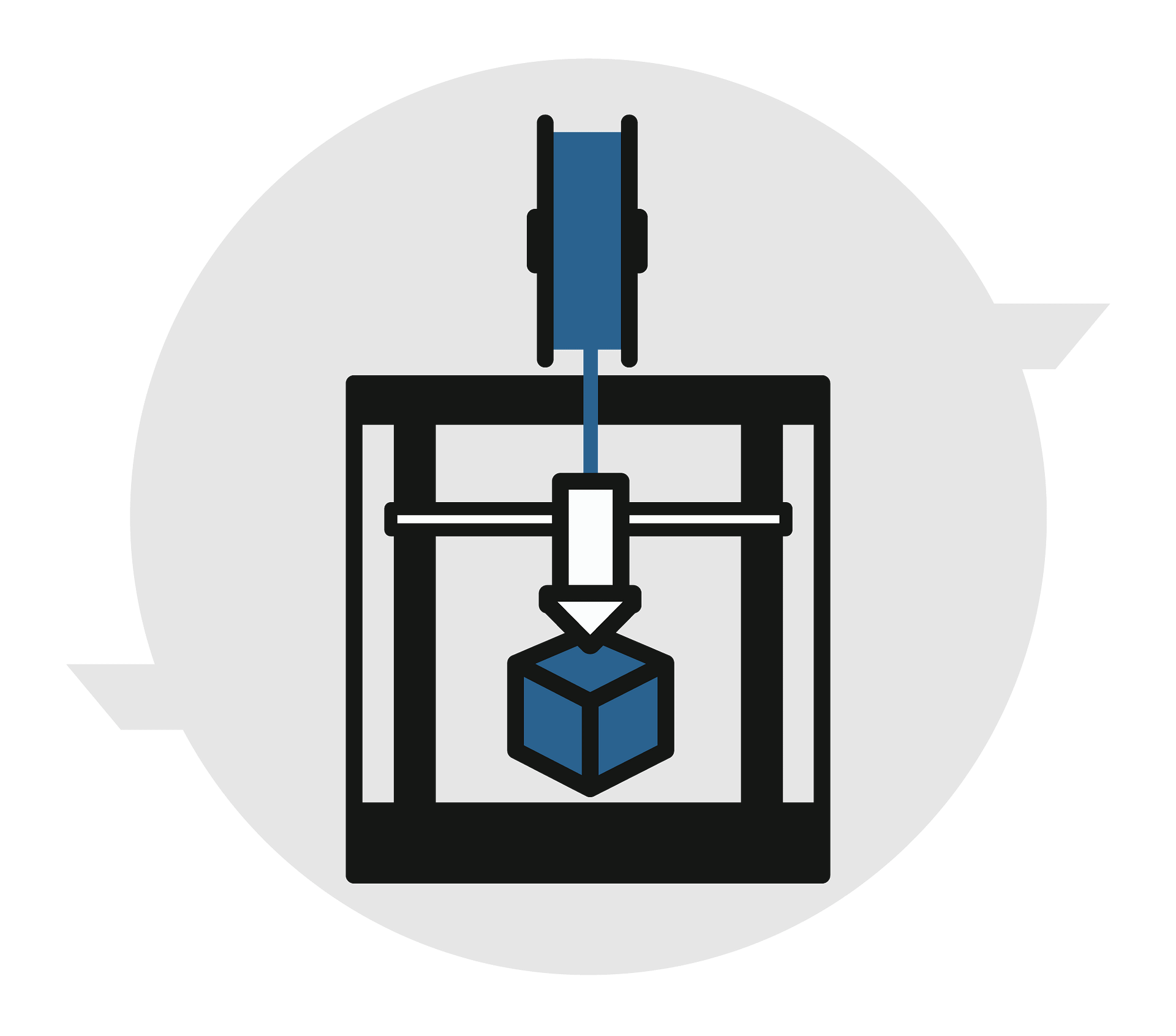 3D printing
Nous continuons par l'impression 3D de vos filaments
Characterisation
Nous terminons par la caractérisation de vos filaments !
Un processus d'extrusion abouti
70 % des développements sont additivés de charges (fibres de verre, fibres de carbone, graphène, carbure de tungstène, etc.)
20 % des développements ont été réalisés sur des matières premières grades injections
Retrouvez nos dernières actualités
Retrouvez nos dernières actualités concernant l'extrusion de matières premières, l'impression 3D ainsi que l'innovation…
29, cour des Lavandes 69400 Arnas